About us
By the Managing Partner, Daimars Skutans
LL.M. (University of Cambridge), LL.B. (University of Latvia), Attorney-at-Law
YouTube: https://www.youtube.com/@Spilbridge
Lawyers in Riga, Latvia. In 2023 we mark our 17th anniversary. At Spilbridge, Attorneys-at-Law, we specialise in challenging international business matters and for years we have been particularly active in the field of protection of foreign investors and their business in Latvia. As internationally-oriented lawyers, we provide all necessary daily legal support to foreign corporate entities, their affiliates and managers in Latvia. As solicitors specialising in international commercial matters, Spilbridge have also accumulated considerable experience assisting corporate entities that are affected by US OFAC and other sanctions. Assisting clients with UBO issues in their dealings with banks and the Latvian Register of Enterprises has also grown into a considerable practice area. We are open to handle disputes with banks to remedy injustice.
We build on our reputation and results of our previous work. We have demonstrated that it is not the number in people that turns the tide in law. When it is fair and right we have and would be prepared to stand up where others would not. Trust, determination and quality is our "signature dish" in law. We are mobile, reasonably sized and reasonably priced.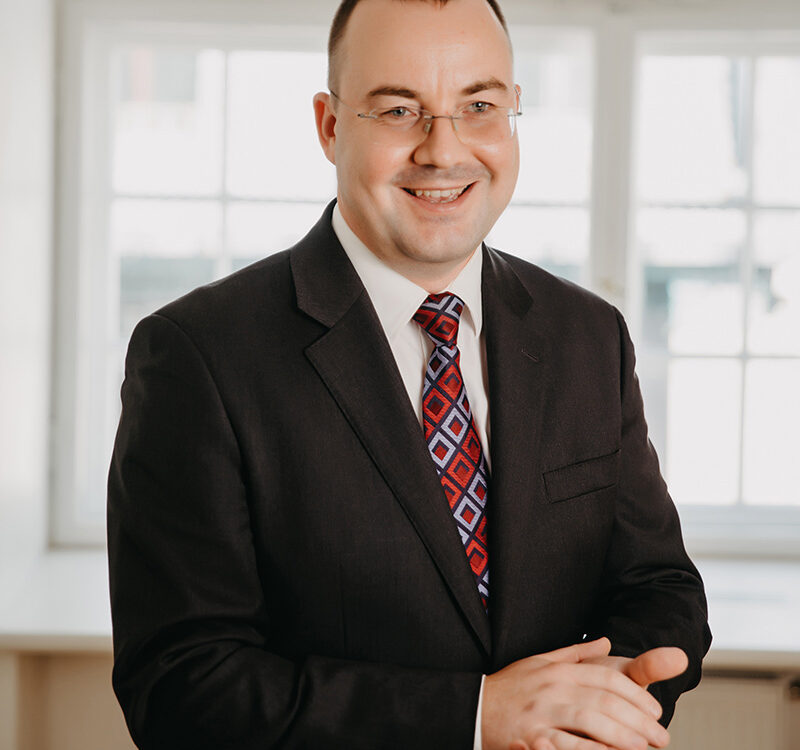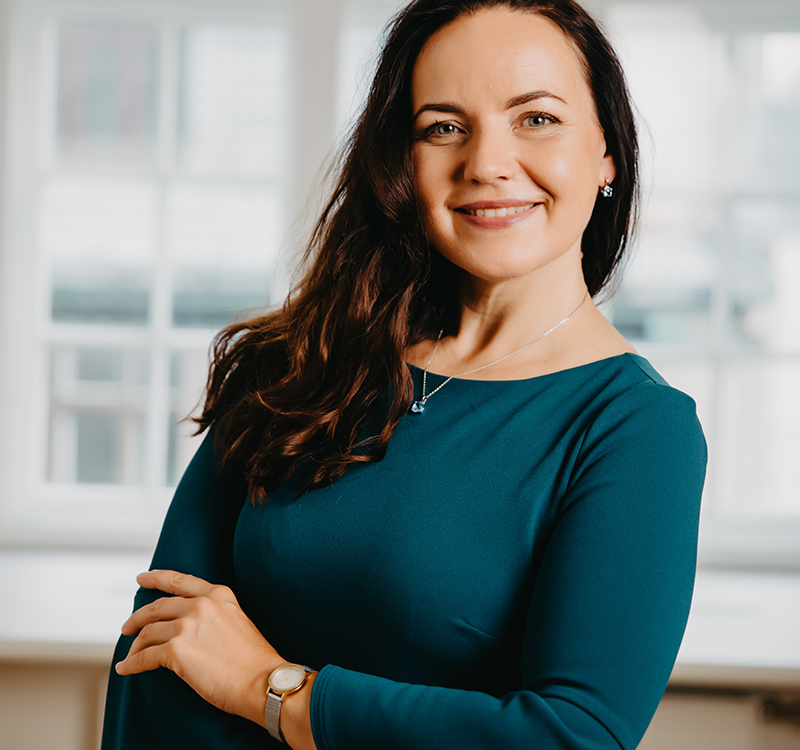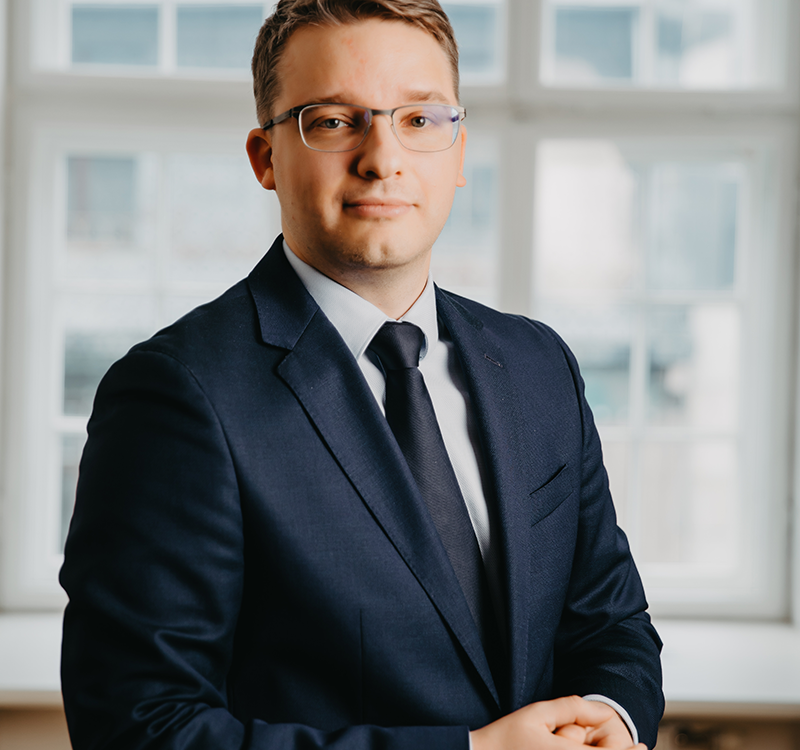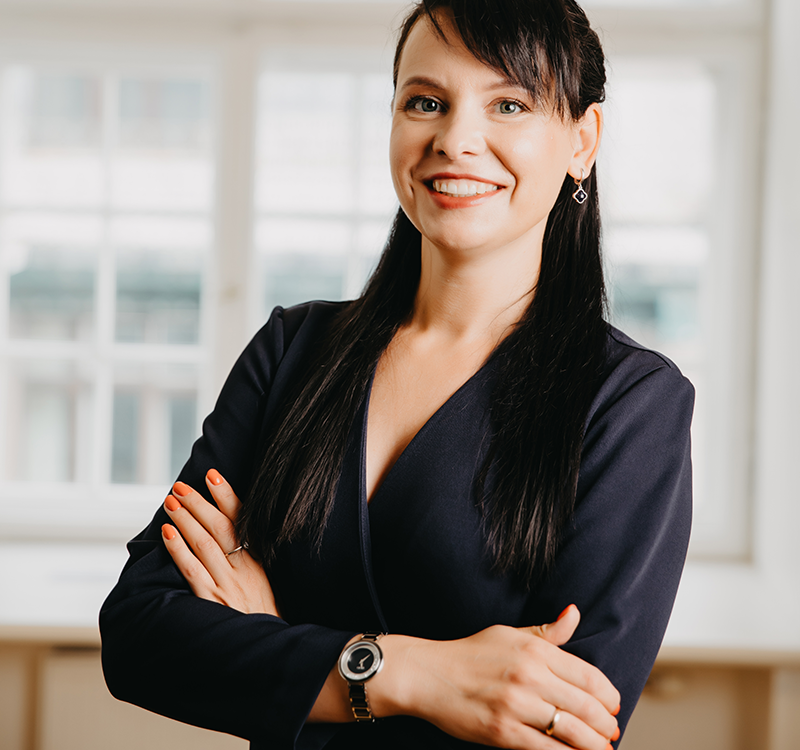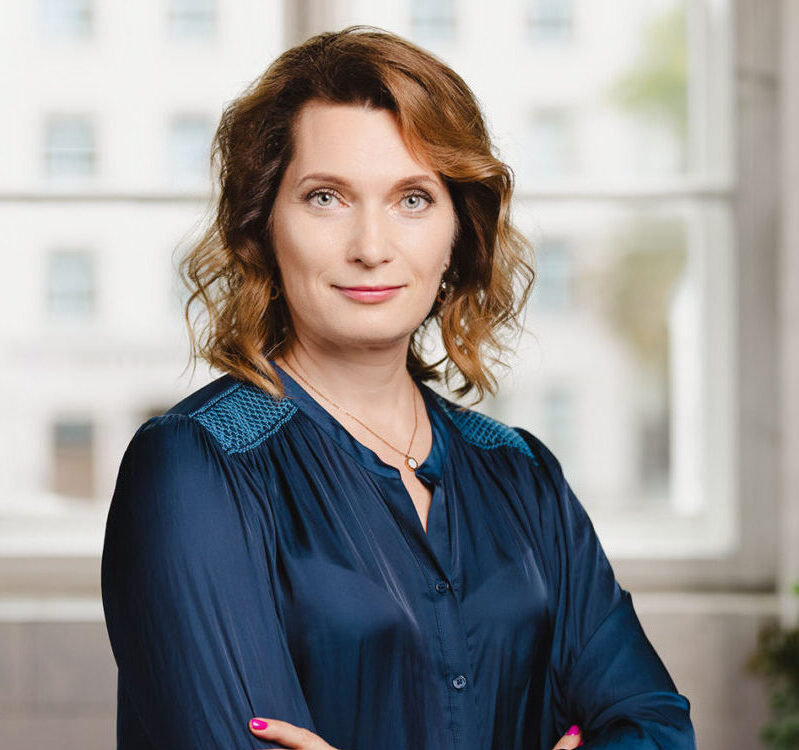 We have become naturally Europe-oriented due to our strong academic background mastered in Western Europe, including the University of Cambridge, Humboldt University in Berlin and Institute for Law and Finance, J.V. Goethe University, Frankfurt am Main.
We have worked with such international law firms as Taylor Wessing (London), DLA Piper (London & Vienna), Baker & McKenzie (Vienna), Gordons Partnership LLP Solicitors (London) and others.
Our legal advice is primarily rendered in English, German and Latvian. We also communicate in French and in Russian.